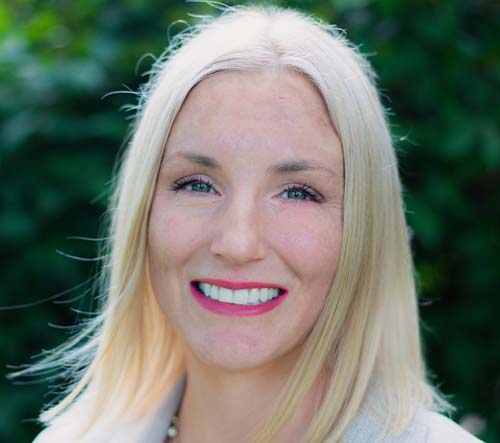 I am a Chicago area native, having moved to Lake County in 1996. I have a background in healthcare law where I specialized in compliance matters involving the FDA, Medicare, Medicaid and other related organizations. In addition, I have co-authored technical books on Medicare, Medicaid, and the Affordable Care Act.
My passion for the law is singularly focused on helping people. Whether it's a real estate transaction or estate planning, I know that these events occur only a few times in a person's life.  It is important to me to serve as an advocate and advisor to our clients to provide peace of mind. I, too, was in their shoes at one time with such a momentous process.
I live in Libertyville with my husband, four young boys and  a pet pug. When I am not helping clients or driving my children to sporting events, I enjoy hiking and reading.
Education
DePaul University College of Law
Juris Doctor, 2005

Loyola University Chicago
B.S. Psychology, 2001
(Magna Cum Laude; Phi Beta Kappa)