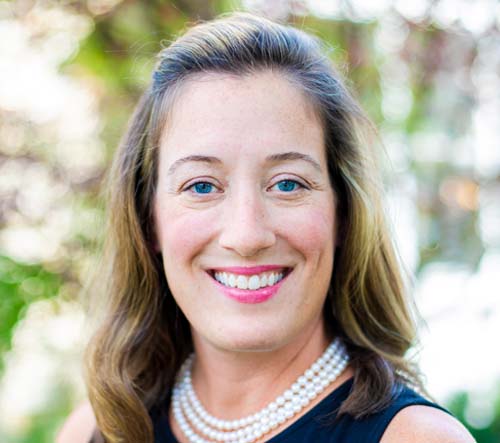 I have twenty years of experience in politics, with the U.S. Department of Defense, and in business consulting, management, and operations. Growing up in a small town in Texas, I watched many of my family members and close family friends start, grow, and excel in small business, and it is that experience that fueled my sincere interest in entrepreneurship. I bring this interest, along with my background working at larger organizations to the Burton Law Firm.
I attended the University of Arkansas where I majored in business and marketing.  After college, I worked for ALLTEL Communications in Little Rock, Arkansas in their leadership development program handling "data development" during the inception of wireless internet. I then moved to Washington, D.C. where I worked for President George W. Bush's second presidential campaign, and after his re-election, I served as the Deputy White House Liaison for the Department of Defense. I also worked as a business consultant and federal lobbyist after leaving the Pentagon. While my husband attended law school in Charlottesville, Virginia, I ran a division of WorldStrides, a domestic and international education travel company. My position with WorldStrides took me all over the world with business students from across the country. I then became the Operations Manager for a state and federal lobbying firm in Arkansas prior to working at the Burton Law Firm.
When I'm not working you'll find me enjoying time with our three children: Whittaker, Sutherland, and Barrett. I enjoy reading and I love to travel!  I also spend a significant amount of my free time volunteering as the Copeland Family Association President at Copeland Manor Elementary School in Libertyville, Illinois.