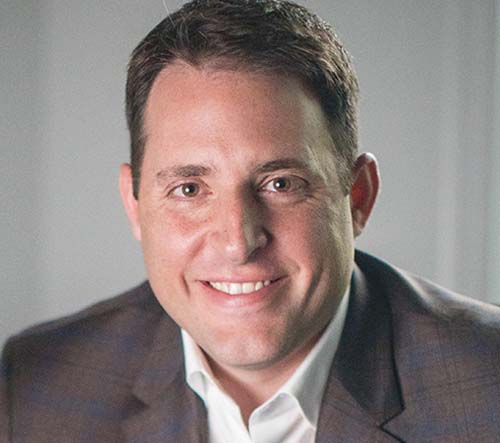 I am a native of Libertyville, Illinois with a deep passion for my community. I have previously worked throughout the country in government, public interest, and private law practice. Before I returned home to Illinois, I was a civil litigation attorney at the Little Rock, Arkansas law firm Wright, Lindsey, and Jennings, LLP and served as Chief of Staff and Legal Counsel in the Arkansas Office of Lieutenant Governor. As a law student, I also spent time as a prosecutor in the Staunton Virginia Commonwealth Attorney's Office, the Dallas District Attorney's Office, and the New York City District Attorney's Office in Manhattan.
After high school, I joined the United States Marine Corps and participated in combat operations during the initial invasion of Iraq in 2003. It was actually my government and prosecutorial background that led me to estate planning law. Once I received my law license, I began providing estate planning services pro-bono to first responders within my community, and greatly enjoyed the experience.
Lawyers often characterize themselves as fighters, and as a Marine Veteran and former litigator I've certainly experienced my fair share of battles. But the legal work that brings me the greatest amount of joy is working with individuals and families to simplify the law, apply it to their lives, and provide them with valuable solutions to their needs and concerns.
I now live in Libertyville with my wife, Holland, and my three children: Whittaker, Sutherland, and Barrett. When I'm not working, you may find me volunteering to coach my son's sports teams or watching my daughters play and dance.
Education
University of Virginia School of Law
Juris Doctor, 2014
Northwestern University
B.A., Political Science & History, 2009
Bar Admissions
Illinois, Arkansas